Whatever your tastes and style, there's a beautiful, functional, durable kitchen for you
Kitchen style
There really are no limits.
Cabinets by Techwood Fine Finishes are custom-milled, which means the range of kitchen styles is endless. From smooth flat panels…to traditional raised panels with period details…to simple Shaker style…to rustic vibe…and the ultimate—an eclectic mix.
Wood choices
Cabinet exteriors can be constructed from wood anywhere in the world, as long as it can be ordered.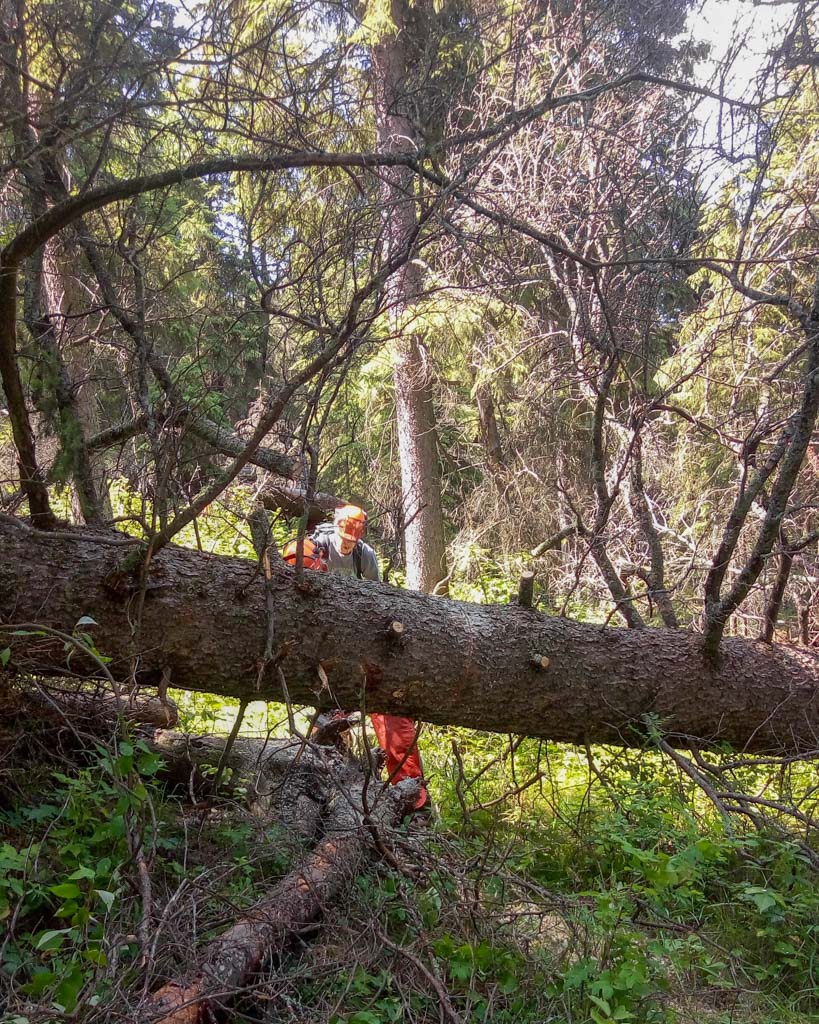 Anywhere in the world can also mean right here in Alberta.
It's the ultimate in "buy local".
Techwood Fine Finishes can build your kitchen with locally-recovered or harvested woods—like birch and poplar—cut and milled on our 20 foot sawmill.
Pick a colour, or go natural.
Woods can be painted in the colour of your choice, or stained or oiled to let the woodgrain show through.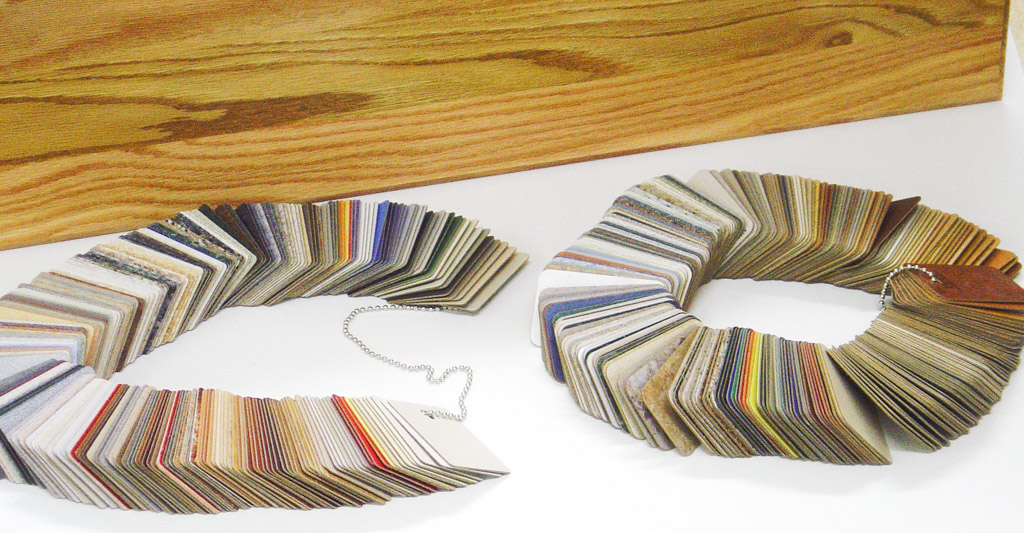 Quality construction
Open the cabinet doors and drawers and you will find durable boxes built from solid wood or plywood. Which means screws don't come loose. You never have to worry about the safety of your cast iron cookware, your heavy appliances, or your delicate glassware.
If you've ever had the urge to screw cup hooks into the underside of a shelf—or install a spice rack on the inside of a door—now you can do it. Solid wood cabinetry makes it easy for you to save time and energy by letting you personalize every inch of your storage space securely and permanently.
Beauty + Ingenuity
Custom details can be added to give you convenience and your kitchen distinctiveness.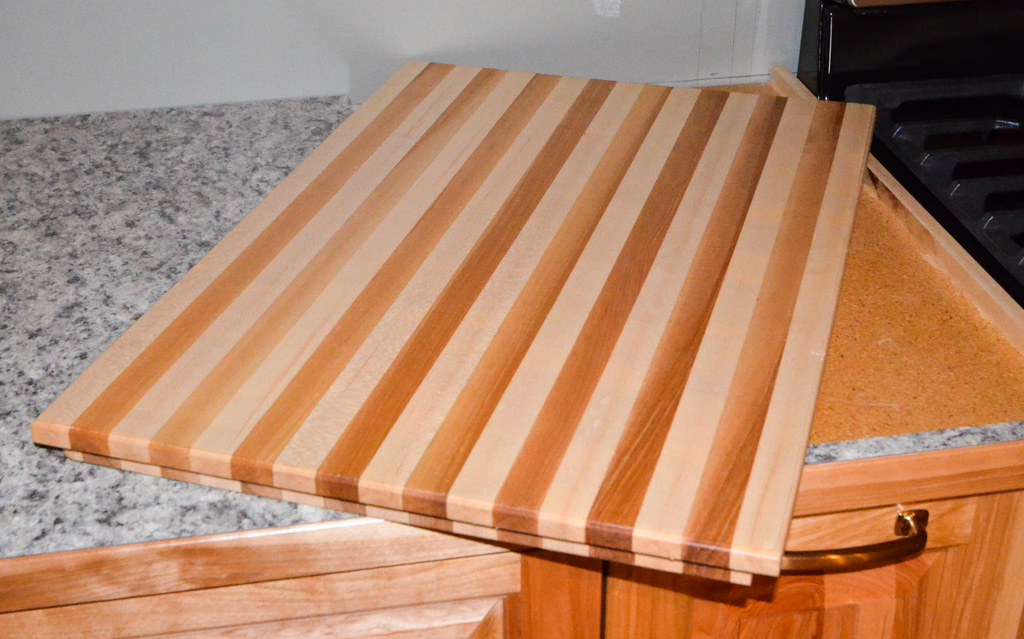 Easy cleanup and maintenance
All cabinets are finished with either stain or paint, and then lacquered or oiled. All it takes to clean them up is mild soap and water.
Enjoyment and value to last a lifetime and beyond
Almost no buyer is looking for a house that needs the kitchen replaced before they can move in.
Therefore, a kitchen by Techwood Fine Finishes will automatically make your home more desirable than many homes on the market on the day you decide to sell.
Quite simply, your custom kitchen cabinets will last as long as the life of your house.
In just months, you can start enjoying your the kitchen of your dreams. Discover how we work with you to achieve your dream.
Or contact Randy to talk about your project.